Primary Packaging Solution for Pharmaceutical Manufacture

US DMF Registered Company
Welcome to Classic Industries
Classic Industries Instituted in 1995, Started developing & is now a leading supplier of Molded & Finished Decorative Parts for Automobile & White Goods OEM's.
In 2008 Mr. Sushil Goyal along with Mr. Pawan Goyal as a business partner started their 2nd new production unit in the name of "Classic Industries" at Plot No-27, Sec-05, IIE, SIDCUL Haridwar U.K.
This unit was established especially for the Pharmaceuticals Manufacturing Companies to supply them complete solution of pharma primary packaging products.
Today Classic Industries is known for "Trust of Quality and Service''
This unit have top branded imported machine with latest technology as per the present market requirement. Its comprehensive portfolio of products includes complete range of HDPE Bottles for dry syrup, Tablet container, PP caps (both CRC & CT) and others especially plastic products. The company has production capacity of 50 lac bottles & containers and 75 lac caps monthly.
Classic Industries is an ISO 9001:2015 certified and US DMF registered company.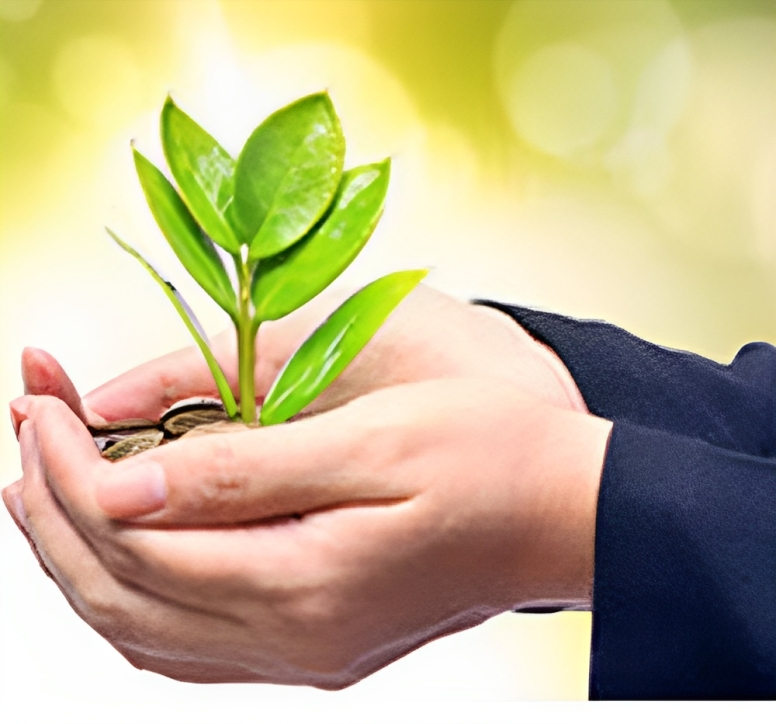 Wide Range of HDPE Bottle Set of Dry Syrup
Wide Range of HDPE Container With CR/ CT Cap for Tablet
Wide Range of Plastic Cap With Induction Seal and Dose Cap for Glass Bottle, & Pet Bottle also
Wide Range of LDPE Eye Drops Bottle with Cap & Plug
OUR PRODUCTS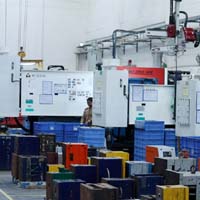 Industrial Area Narela (Delhi)
Since 1995.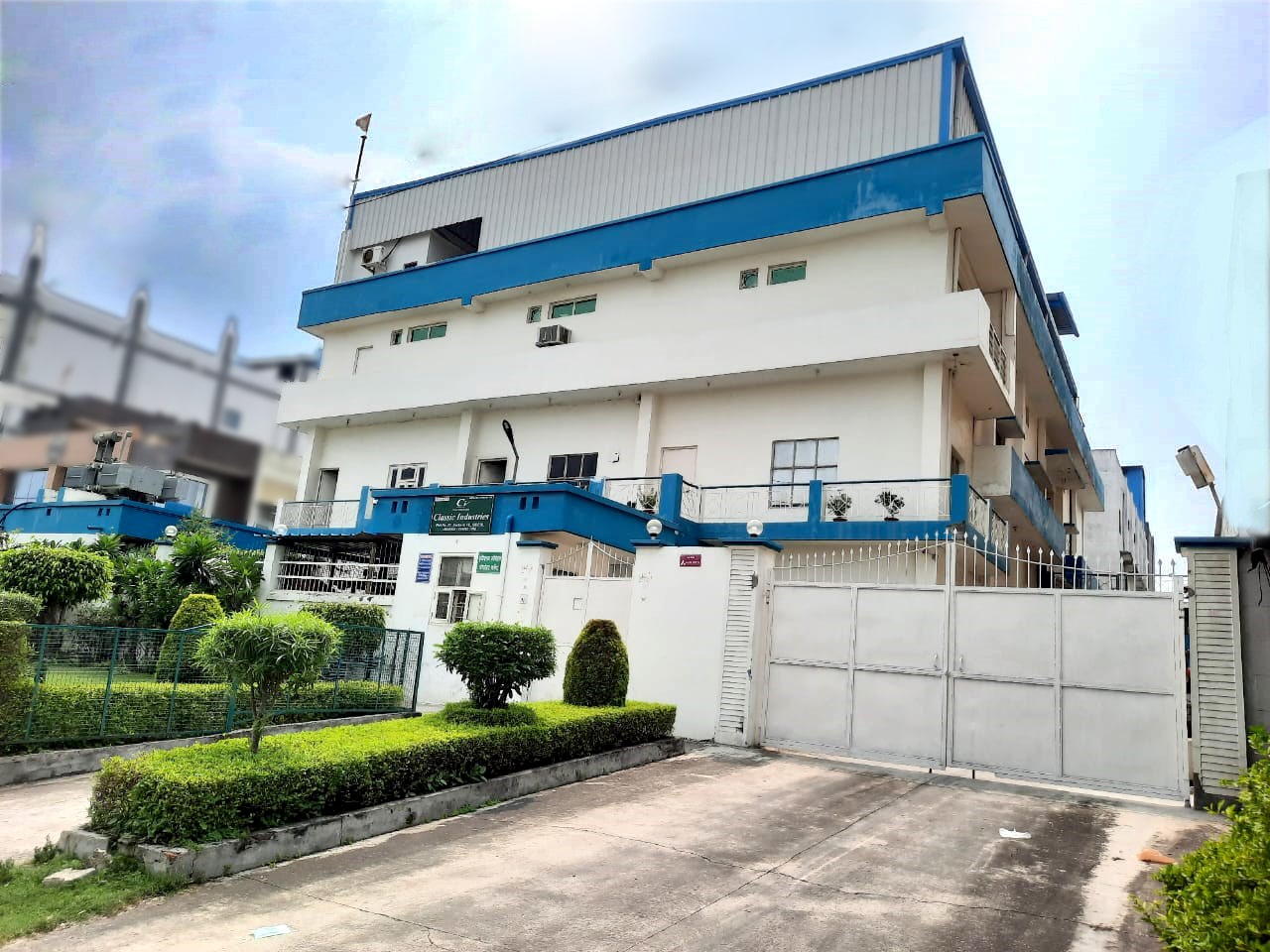 SIDKUL Haridwar (Uttrakhand)
Since 2008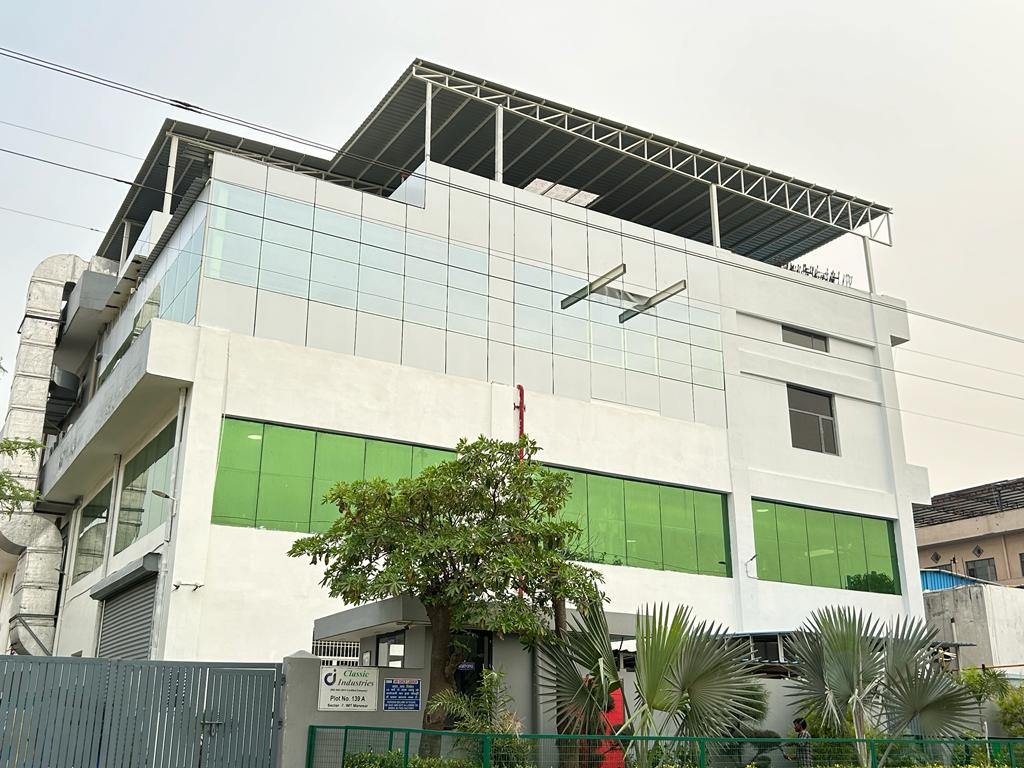 IMT Manesar (Haryana)
Since 2020.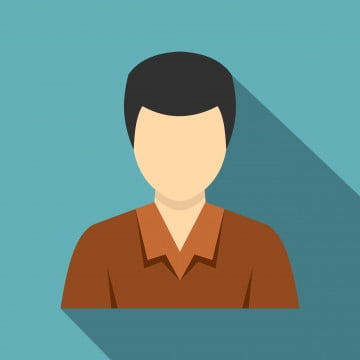 MR. SUSHIL GOYAL
FOUNDER & CHIF MANAGING PARTNER
Mr Goyal has over 30 years experience as industrialist and has excelled across from Manufacturing to Finance.
Mechanical Engineer from VCE Rohtak, India. MR. PAWAN GOYAL
CO - FOUNDER & MANAGING PARTNER
Mr. Goyal has experience more than 23 years as an industrialist. He is a stalwart in the field of strategic planning, business management, new product identification and developing & adapting new technology of products.
Graduate from the MD University Rohtak, India.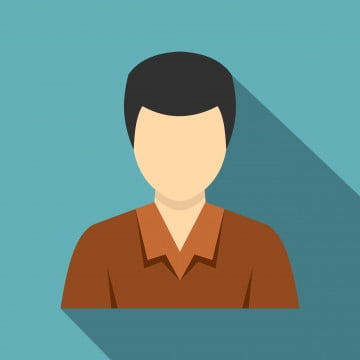 MR. ANKIT GOYAL
PARTNER
Youngest team member at Classic Industries to encapsulate idea of technology enhancement for growth of organization with specific role of innovative system for overall productivity enhancement and performance mapping of various departments.
Engineering Graduate from VIT Chennai.